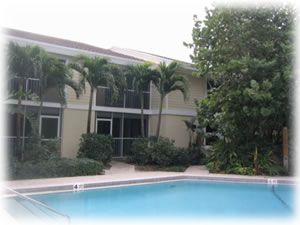 Welcome to our vacation paradise! Villa Sanibel, a small complex of only 20 units. We are located near the southernmost area of the fabulous shelling beach, a perfect spot for beach fun or relaxing and unwinding.
This inviting 2 bedroom condo with loft on beautiful Sanibel Island sleeps up to six guests. The buildings were extensively re-modeled in late 2006, the doors and windows replaced and the outside painted a sunny pastel. Inside we installed a new kitchen cabinets, new appliances and butterfly granite counters. Other recent renovations include re-surfacing of the pool and installation of a new cobblestone patio around it as well as renovations to our tennis courts.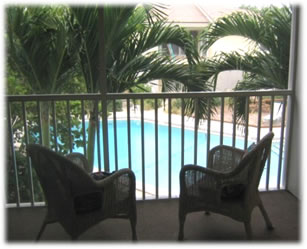 Grills and outdoor table around the pool and additional seating overlooking the beach encourage you to enjoy the gorgeous Sanibel weather as much as possible.
Sanibel Island has been named among the top 10 beach destinations for families by shermanstravel.com. They noted the wonderful beaches with soft, white sand, gentle surf and of course the famous shell collecting. This together with great opportunities for outdoor activities such as golf, boating, fishing, swimming and biking make Sanibel the perfect getaway for active kids and grown-ups alike. The wonderful shops and restaurants make it a great place for a vacation for all ages.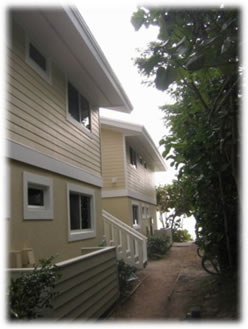 Our spacious and comfortable condo is conveniently located near shops, restaurants, and other attractions. The well-maintained and easy to pedal Sanibel Bike Path passes right past our driveway giving you the whole island to explore at a leisurely pace. Yet the layout and smaller size of the complex give you a feeling of privacy and quiet for those times when you just want to get away from it all. Please feel free to look around and make yourself at home!